Now available for you: several new unique brands and products, brought to you by GoodFood.World. We represent inspiring new brands with solid quality history in several food and drinks categories. All products, textures and flavours in a truly unique eat or drink experience you will never forget, and we know you will tell all your friends about! Many of these brands and products are true AWARD WINNING products, in their home country, or also in worldwide competitions.
We invite you to get to know these brands & products and contact us freely for delicious tasting samples.
You will run no risk trying, but you will surely win a life changing food experience!

THE PUREST MEAT ON THE PLANET
Beef, pork and chicken meat
Beef tenderloin, 2kg+, guaranteed tender TM

(4327)

Beef striploin, guaranteed tender TM

(4064)

Beef rump, 2,8kg+, guaranteed tender TM

(4061)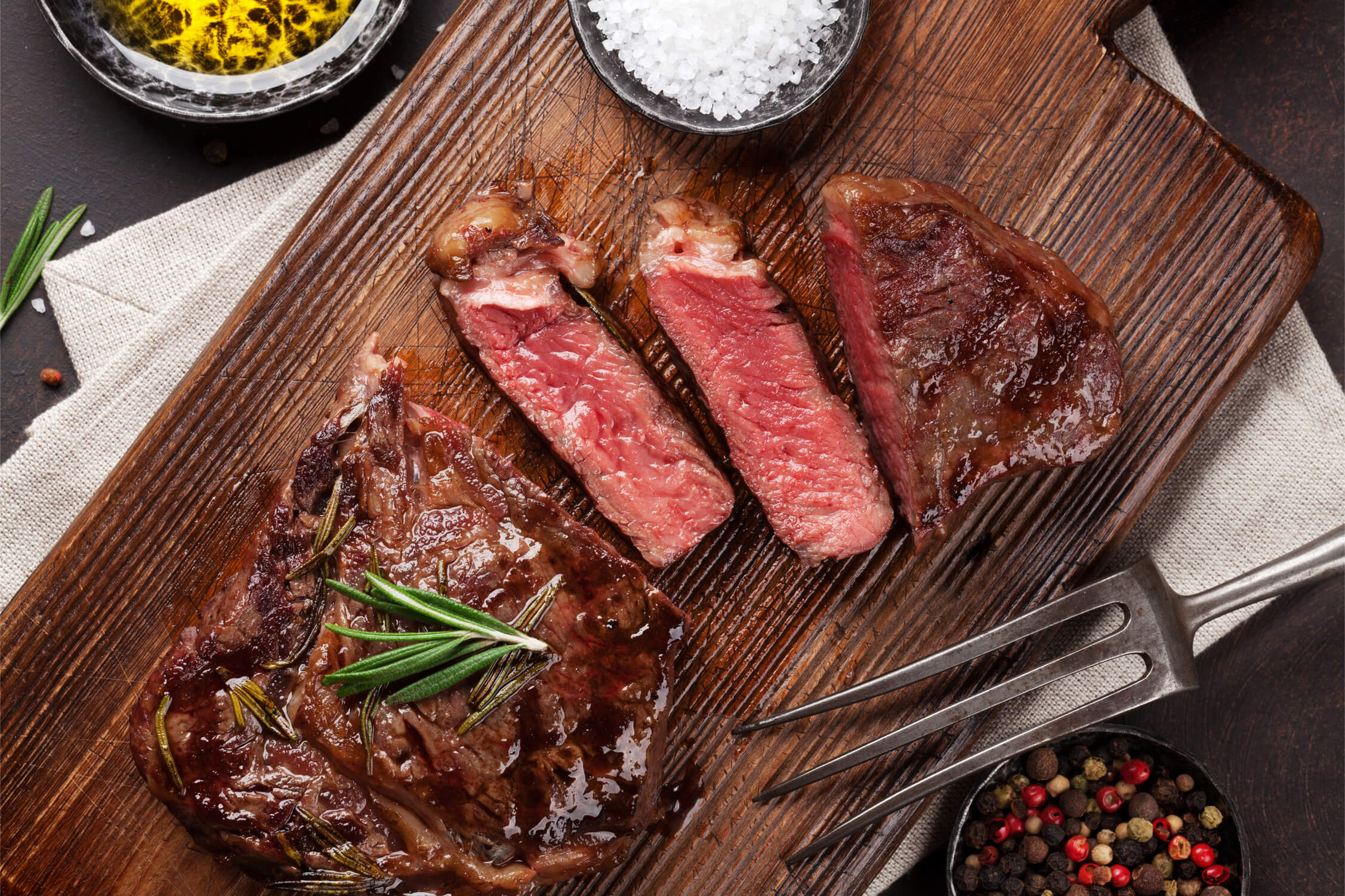 Also exclusively available:

(in different weight sizes, different codes)
Bavette, or flat meat • Beef topside • Hanger steak
Entrecote • Beef cheek • Flat iron steak • Prime rib • Picanha
Shank • Shoulder filet • Loin bone in
The best Steaks in the world
Beef striploin steak

(4339)

Beef steak, Guaranteed Tender TM

(4112)
The fastest & finest 1-minute steaks on the planet
'Ready in 1 minute steak' beef

(3385)

'Ready in 1 minute steak' pork

(2596)

'Ready in 1 minute steak' chicken

(1000)
The most practical, ready-cooked and grilled And sliced cuts for meals, salads, sandwiches
Pork loin - ready-cooked, grilled, sliced

(6661)
The purest chicken meat on the planet
Chicken meat made from excellent living conditions, clean feed and great general care. This chicken meat is absolutely free from all salmonella serotypes, free from antibiotics, free from unnaturals.
Whole chicken natural

(1115)

Whole chicken with herbs and pepper

(1571)

Chicken filet natural

(3825)

Chicken filet with parsley and garlic

(3813)

Chicken filet with rucola and orange

(3815)

Chicken wings, ready cooked and spicy

(3000)

Chicken, Ready in 1 minute steak

(3001)
The purest pork on the planet
Animals in Finland have a great life. Excellent living conditions, clean feed, relaxed stress free living. As all animals in Finland, veterinary care is excellent, and their well-being is continuously monitored. And you can taste that in the flavour and texture of the meat and meal you prepare. Enjoy!
Pork loin steak pepper

(2354)
Nordic desserts and other treats for eating pleasure
Mini pancakes Original and authentic Nordic / Scandinavian

(5659)

Mini pancakes with spinach

(5658)

Mini pancakes with fresh cheese and cinnamon

(5648)
Nordic sauces to complement your meal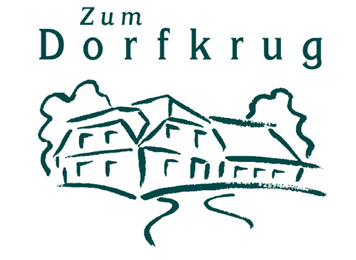 FRESH, FRESHER, DELICIOUS SYLTER SALAD FRESHNESS!

'The original' Sylter salad freshness dressing, since 25 years,
copied by many, this is the original!
Salad freshness dressing 'original' • Salad freshness dressing 'light' + vegan
Yoghurt salad dressing • Honey-mustard dressing • Garlic yoghurt dressing • Caesar dressing
French dressing • American dressing • Balsamico dressing • Vinaigrette dressing
100% Pure and natural flavoured desserts:  puddings and fruit desserts
Vanilla pudding • Chocolate pudding • Caramel pudding
Red fruit dessert • Cherry dessert • Strawberry-rhubarb dessert
Milk-Rice dessert • The original, real and one-and-only Vanilla sauce

The milk comes straight from the cows of the Zum Dorfkrug farmhouse.  Pure, daily fresh, delicious.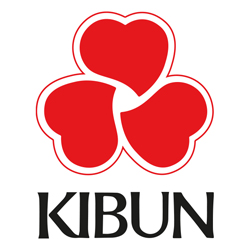 DELICIOUS, PLANT-BASED, READY-TO-CONSUME NOODLES
WITH ALMOST NO CALORIES!
Healthy Noodles, low calorie noodles, for pasta, cold salad and soup.
Kibun also presents excellent premium quality surimi fishpaste products!
FUN! New ways to eat fish proteins.
FOOD! Nutritious premium quality surimi.
FAST! Ready-to-eat in only a few minutes!
Kamaboko • Yasai Tempura • Tamanegi Tempura
Kibun is famous for it's hotpot and fishpaste products such as Datemaki and Oden.
Fun fact
Did you know that 'surimi' means 'ground fish meat'?!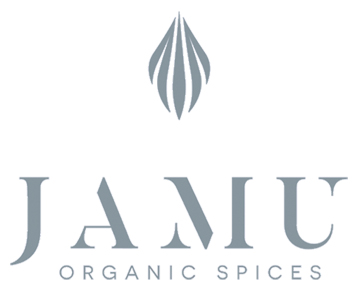 EXPLORE THE SPIRIT OF JAMU!
Sparkling wellness drinks & organic & vegan & gluten-free
JAMU stands for conscious enjoyment and holistic compositions of adaptogens that can positively affect your body, mind and soul.
JAMU No 1 – Beauty booster with superpower
JAMU No 2 – An OM with every sip
JAMU No 3 – Energizer with stimulating effect
JAMU Special BIO CANNABIS DRINK with ginger and curcuma
Also available in combination 3 pack.
Experience your benefits: ayurvedic recipes, 1,000 years of tradition, organic wellness.
Contact us today, click here.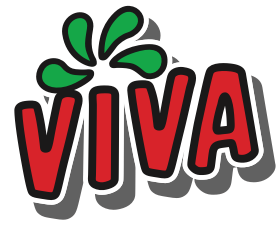 An apple per day, keeps the doctor away
The big five:
1  Premium apple juice
2  Premium orange juice
3  Premium peach juice
4  Premium vitamins juice ACE
5  Premium cocktail juice


The exotic five:
1  Pine apple juice
2  Blue berry juice
3  Fresh cherry juice
4  Multi fruit juice
5  Kiwi-apple juice
The best fruits made into juices and nectars.
1,000+ hours of sunlight in your glass.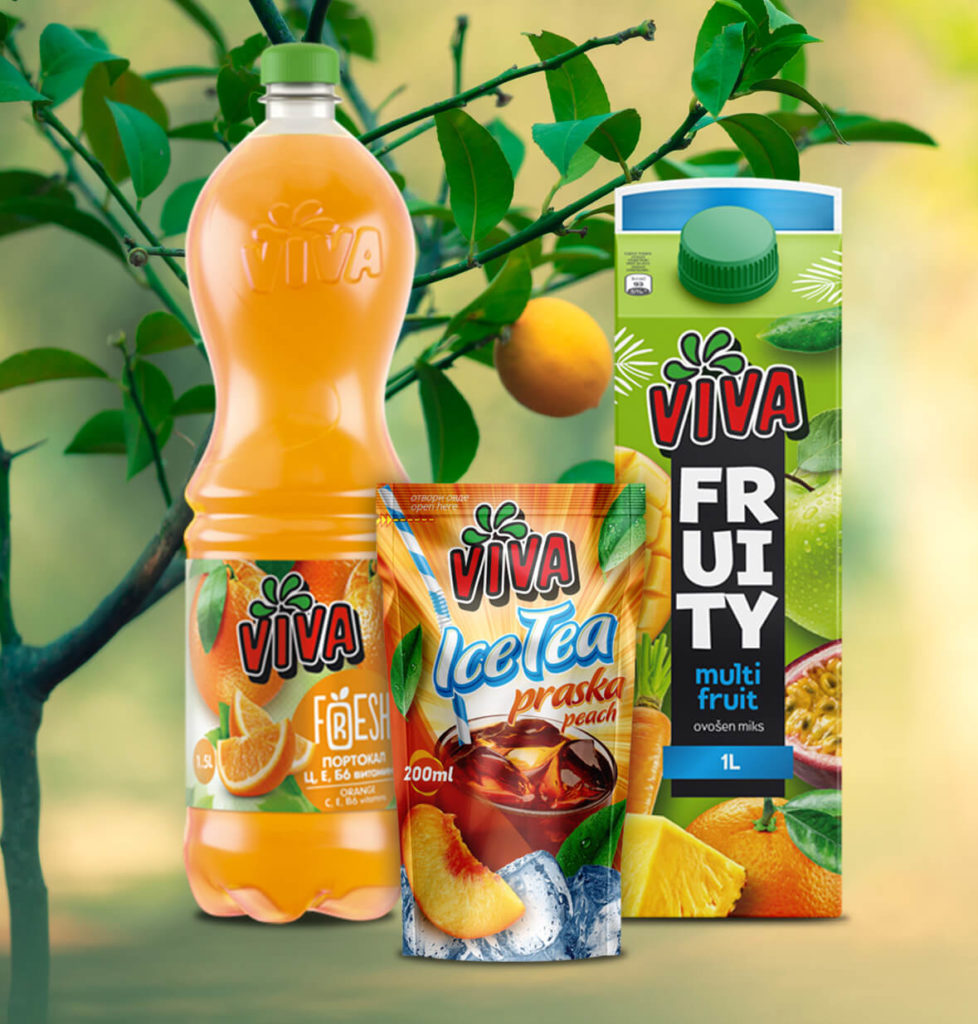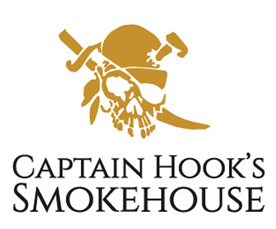 Captain Hook's Smokehouse aims to deliver the finest smoked fish in Asia satisfying the refined expectations of connoisseurs.
Salmon • Wild Halibut • Wild Sword Fish • Wild Yellow Fin Tuna • Wild Marlin • Wild Mackerel • Wild Herring • Rainbow Trout
The story of Captain Hook's Smokehouse has been a labour of love and a journey just as magical as the adventures of J.M Barrie's Peter Pan – This is a tale of four seafaring men with one unifying passion, fish and helping people enjoy this blessed resource.