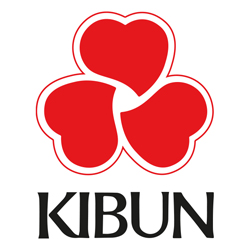 Now available in Europe: Delicious, plant-based, healthy noodles with almost no calories. Clean product, made with just 5 ingredients. For all consumers looking for high-value-for-money noodles as a basis for wide variety of easy and delicious meals. Great for making Pasta's, Soups, and Salads. No added sugar or salt, and fits in many food intollerance and allergy restricted diets and lifestyles.
Kibun's Healthy Noodle has an excellent natural texture, only 25 calories per portion, neutral flavour and smell, and pleasant, smooth mouth feeling. Most innovative, unique low calorie noodle in town. And these noodles are so easy to marinade with any sauce or vegetables or meat or seafood. The flavour is naturally adapted to whatever flavour you add to the noodles in your meal, or soup, or cold noodle salad.
Healthy Noodle is an absolute hit in the USA since 2015, and has been very popular in Japan for many years under different product name: Kibun "Zero Sugar Noodle", or "Zeromen". In 2020 also available in Europe. You can experience this high quality natural product for a meal you will treasure forever.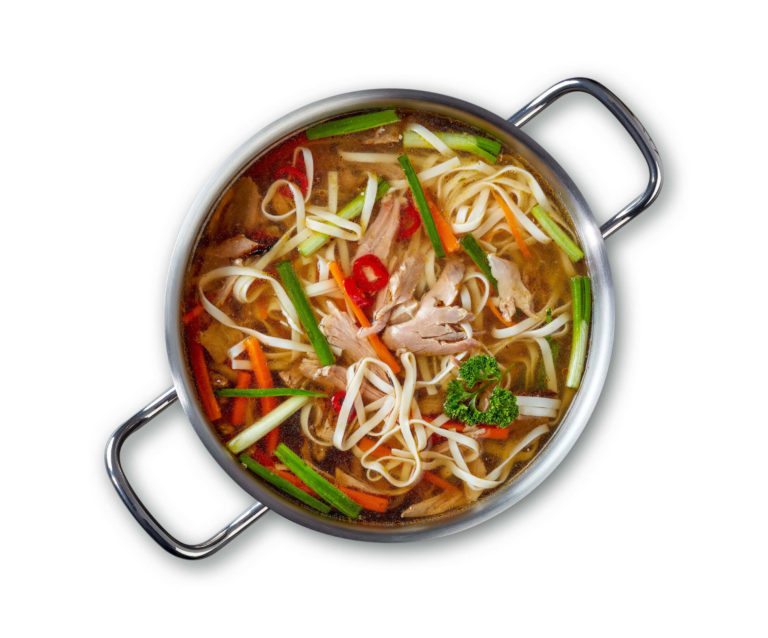 PROMOTING A HEALTHY LIFESTYLE
Traditional Japanese cuisine, or washoku, is recognized for its nutritional balance and delicate flavours. Since its founding in 1938, Kibun has been engaged in advancing the traditions of Japanese cuisine even further, with a focus on healthy products and Japanese fish-paste (surimi). Kibun's philosophy is to create and bring new Japanese food innovation, while respecting and nurturing every aspect of washoku, and stands for the highest quality products.
In the category "high quality and innovative low calories" you find Healthy Noodle. In the category "high quality and rich in proteins" you find several excellent surimi products.
ON HEALTHY NOODLE

Healthy Noodle is an innovative, ready to consume, all natural product made in Japan. A low calorie noodle with excellent bite, no flavour or smell (as other low calories noodles do have). It is a white flat noodle, made with only 5 ingredients: water, soybean fibers, plant-derived cellulose, sodium algenate (a salt extracted from natural brown sea plants) and less than 1% Konjac Yam powder.
Healthy Noodle are
SUGAR FREE + FAT FREE + GLUTEN FREE +CHOLESTEROL FREE + DAIRY FREE = 25 calories per portion
You can reduce your calorie intake ​by just replacing regular spaghetti ​or rice noodles with Healthy Noodle! From 200 calories per portion you can cut down to only 25 calories per portion. And 100% natural.
Surprisingly, there is a large population of diabetics and pre-diabetics in Japan.  Kibun Foods, as a company, wanted to create a noodle for those dietary restricted people and came up with this amazing noodle that contains zero sugar. This innovative noodle instantly became a huge hit in Japan for everyone, not only diabetics!  
Healthy Noodle is not only a sugar free noodle but also Gluten free, Dairy free, Fat free, and very low in Carbohydrates making it fit any dietary restrictions. It is getting picked up more and more by health conscious consumers outside Japan!
Kibun's Healthy Noodle contains Soybean Fiber, or Okara, which is a byproduct of tofu, very nutricious and high in fiber. Without additional sugar, and zero wheat or animal products, this noodle is diabetic and vegan friendly, and makes a perfect ingredient for anyone following a health conscious or (calorie) resctricted lifestyle. Healthy Noodle is very versatile and can be used in a variety of dishes and sauces! Just open the pouch and rinse for a few seconds and they are ready-to-consume! Add your favorite ingredients and seasonings to taste, and you are ready to go. Try it many different ways, cold or warm! By marinating it (overnight), it will soak up the flavour even better!
Healthy Noodle is your friend! It's pre-cooked, so only needs a quick rinse. Our chefs and fans have even created many delicious recipes, you can just copy or adjust to taste!

• Low calorie intake, only 25 calories per portion
• Clean label product, no artificial ingredients, no colouring, no flavourings added
• Easy to prepare, ready-to-consume, pre-cooked, works even for the busiest of people!
• Noodles can be stored at room temperature, a perfect staple food to keep in your cupboard!
• Not made from wheat =  No gluten!
• Compared to some Konjac Yam Diet Noodles, Kibun Healthy Noodle has natural neutral flavour and smell,
you can give them any flavour easily
• Made in Japan = Premium quality guaranteed
• Natural & healthy = great for consumers with food allergies and diet restrictions, no problems!
• Makes an excellent meal in a KETO Food pyramid.
• Sugar? NO! Unpleasant smell? NO! Fibers? YES! Texture like wheat noodle: YES!!
• Healthy Noodle TM offers a wide range of meal advice, recipes for pasta's, soups, fresh salads.
Kibun is also famous for it's hotpot and fishpaste products such as Datemaki and Oden.
PACKAGING AND OUR ENVIRONMENT
Kibun has paid extra attention to the packaging of Healthy Noodle. Will consumers eat is every day? A small carton contains 6 pouches with each 2 portions, so covers 12 meals. Both pouch and small carton include recipe suggestions. 1 transport carton contains 6 innerbox *6 pouches = 36 pouches. The transport carton can be torn open for good instore display function. As a plus, the torn open carton as display clearly communicates the "Free From" benefits of the product. In this way packaging waste material is reduced to the minimum.